ATP announces new season, including Artist Challenge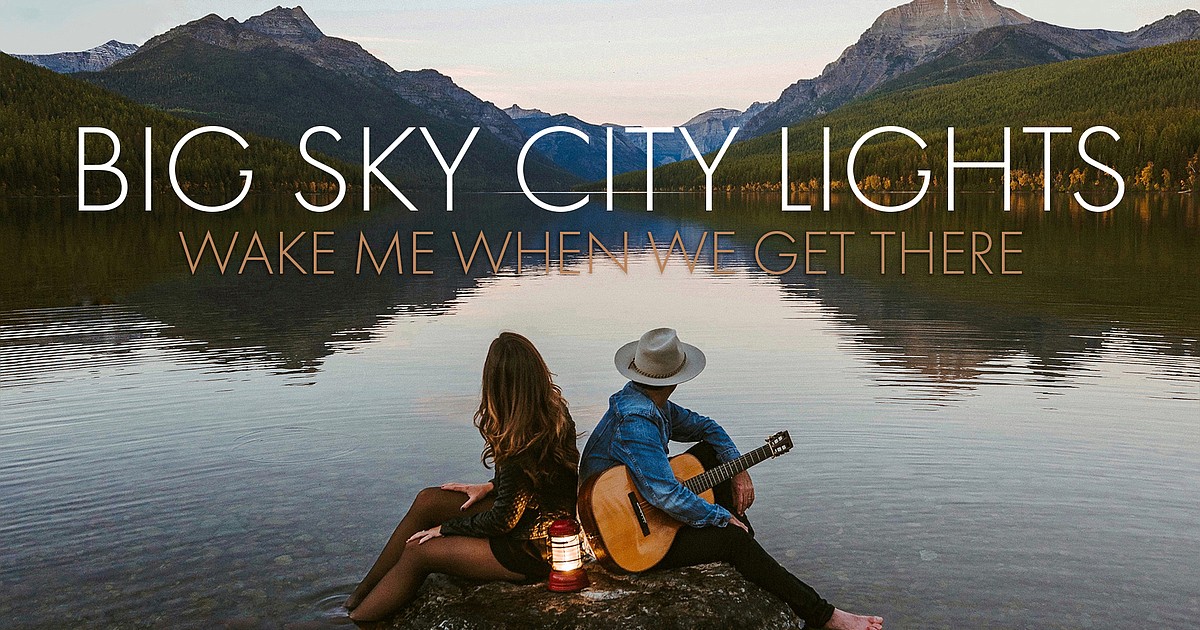 Alpine Theater Project has a new performance series, "The Artist Challenge," which includes seven musical performances throughout the year. The popular holiday-themed "Yuletide Affair" will also be returning to the Whitefish Performing Arts Center from December 19-21.
ATP's 2021 season will be presented in a variety of venues, from the Whitefish Performing Arts Center and outdoor venues, to ATP's new cabaret theater in the former Mountain Cinemas space in Whitefish.
The Artist Challenge 2021 was designed as a series of commissions from local professional artists to create the public musical performances that mattered most to them. The six-week performance program ranges from fully staged musicals, album release parties, themed concerts and more,
2021 Artists' Challenge Series Calendar
June 4 and 5: "Wake Me When We Get There" with Nick Spear and Susan O'Day as Big Sky City Lights – An evening of original music and beloved favorites, presented with a full band, in a limited seat and intimate release concert of their debut album before performing at the Under the Big Sky festival.
July 8-10: "Killer Queen" with Dustin Brayley of the Trans-Siberian Orchestra – A celebration of the music of one of the greatest rock bands of all time, Queen.
July 25-27: "Boogie Nights" with Tracy McDowell – A celebration of the swing sounds of the 70s.
Sep 30-Oct 2: "Sorry! A New Musical "created by award-winning multi-instrumentalist Erica Von Kleist – a fully staged new production of this debauched and hilarious new musical.
October 29-31: "The Rocky Horror Picture Show" – The outrageous cult classic from 1975 on screen with live music on stage.
Other ATP shows
July 31 – August 8: Summer Broadway Concert Series – Broadway's Best Meet Broadway Hopes in an outdoor song and dance celebration, held in conjunction with ATP's Broadway Summer Boot Camp.
June 25-27: "Disney's Descendants" – Based on the popular original Disney Channel films, this is a new musical featuring beloved characters and hit songs from the movies.
Visit atpwhitefish.org or call 406-862-7469 for more information or to order tickets for any of these shows.