KT to develop blockchain-based performing arts content platform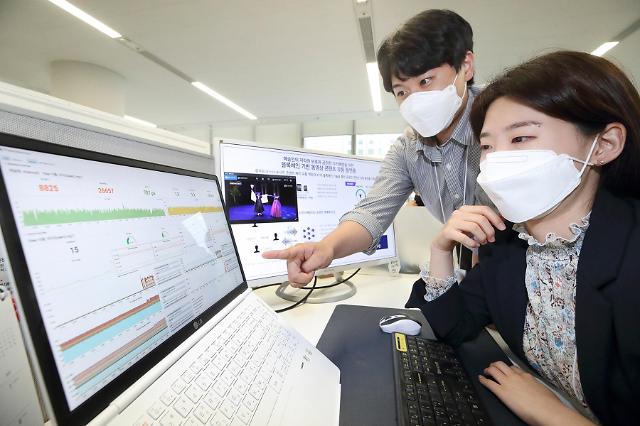 SEOUL – South Korea's leading telecommunications company KT has formed a consortium with a provincial government to develop a blockchain-based multimedia platform using non-fungible token technology that would help performers make a profit and to claim rights over their content.
A non-fungible token (NFT) is a unit of data stored on a blockchain network of interconnected virtual ledgers. It is similar to the warranty certificates supplied with luxury products. Each NFT is certified by a blockchain as a unique digital asset that is not interchangeable. NFT can be used to represent different types of digital media such as video clips and digital files.
A COVID-19 pandemic has caused a collapse of the performing arts industry in South Korea. Almost all offline performance has been canceled. Only a small number of popular artists were earning income from online concerts, while many other artists are either inactive or finding new jobs.
KT and Gyeonggi Province have formed a consortium that would conduct a state-funded blockchain demonstration to set up a blockchain platform for performing artists. "This project will be a good example of blockchain to authenticate ownership of multimedia content in the performing arts sector," said Lim Chae-hwan, head of KT's artificial intelligence and digital transformation division, in a press release on May 31.
Gyeonggi operates an online concert service to help performers. However, it is difficult to protect the intellectual property of artists and the ownership of content. The consortium's new platform will be based on 'GiGA Chain', KT's backend-as-a-service (BaaS) blockchain development platform, and an NFT system. KT said the platform will be upgraded to an OTT (over-the-top) platform.
© Aju Business Daily & www.ajunews.com Copyright: Any material on this site may not be reproduced, distributed, transmitted, displayed, published or broadcast without permission of Aju News Corporation.