MPR News shakes up its radio programming, will launch new programs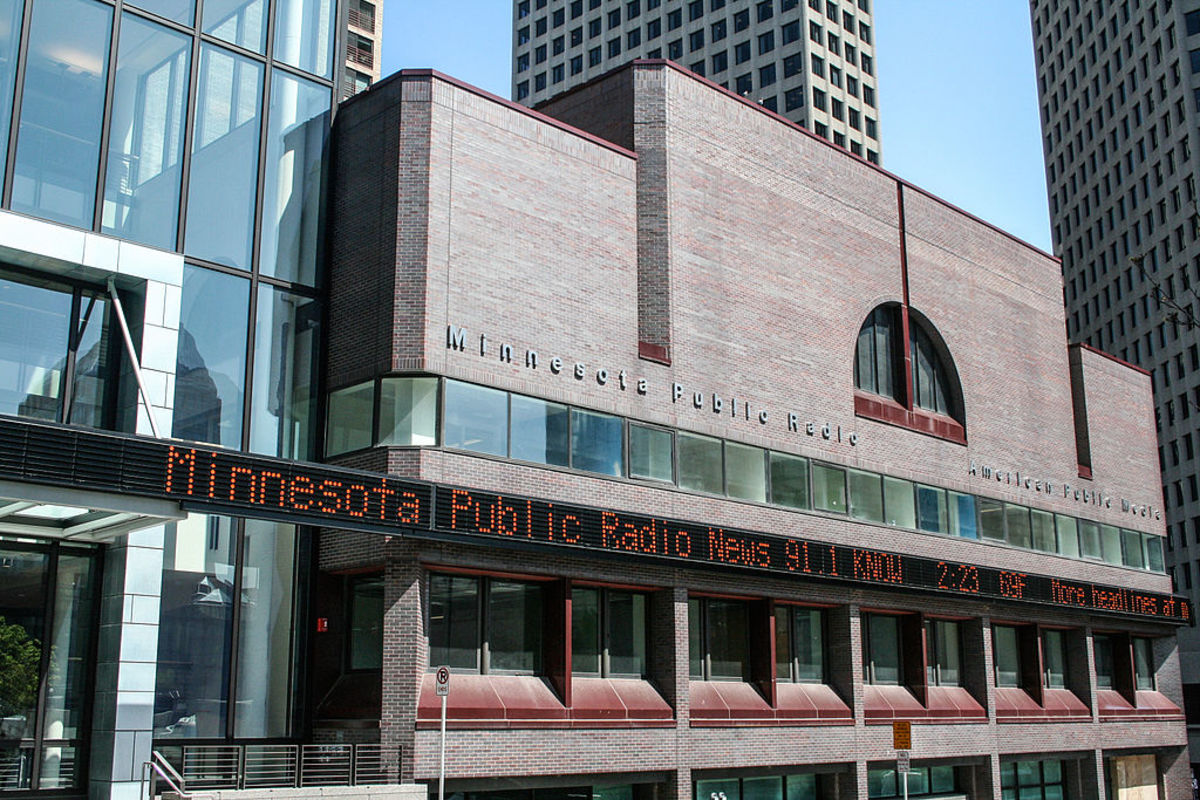 MPR News is making changes to its daily radio schedule to make room for new programs.
The 91.1 FM radio station announced Tuesday that it is launching a new daily Minnesota news magazine and a weekly show devoted to books and ideas.
The upcoming changes involve popular hosts Cathy Wurzer, Kerri Miller and Angela Davis as MPR News continues its "strategy of investing in programming that meets the changing needs of its audiences," a press release read.
"We are here not only to connect with Minnesota, but also to better connect Minnesota with itself," MPR President Duchesne Drew said in a statement. "We intend to devote our resources to the news programming that helps us achieve this goal. "
Here are the details:
– Wurzer, the long one MPR News morning edition host, will host a second daily news program on MPR on weekdays at noon. The new program, which launches Sept. 7, is a magazine focused on the news of the day through a Minnesota lens.
"What a gift it was to receive an hour to create a show that reflects all of Minnesota and goes beyond the news of the day to include segments on the arts and culture, music, history and life in our state." , said Wurzer. "Listen at noon, and you'll learn things about Minnesota you didn't know before."
Therefore, MPR News presents, which airs weekdays at noon, will not air as often. The statement said the program "will continue to be broadcast on an occasional basis, depending on program availability and program content."
– Miller will complete his term as host of MPR News with Kerri Miller, which airs weekdays at 9 a.m. on August 6 to host a new hour-long show that airs at 11 a.m. on Friday.
Miller will use his "passion for literature, politics, science and history" in the new program, which will feature a conversation with a different author each week, according to the release. The program begins September 10.
– Angela Davis, who joined MPR News in 2018, will resume the 9-hour weekday time slot on September 7 with her show, MPR News with Angela Davis, from the hour of 11 o'clock.
"I look forward to taking this new opportunity to MPR News with Angela DavisDavis said. "Kerri built a dedicated 9am following, and I can't wait to build on that and invite more Minnesotans to join in the conversation about our lives as Minnesotans, as so many of take us back to our morning routines and our travels. "
MPR News chief programming officer Stephanie Curtis said the changes align the "huge skills" of the Wurzer, Miller and Davis teams with MPR News' "vision to serve our audiences, our communities and our news state. manners ".