On the artistic and cultural scene of the region | Arts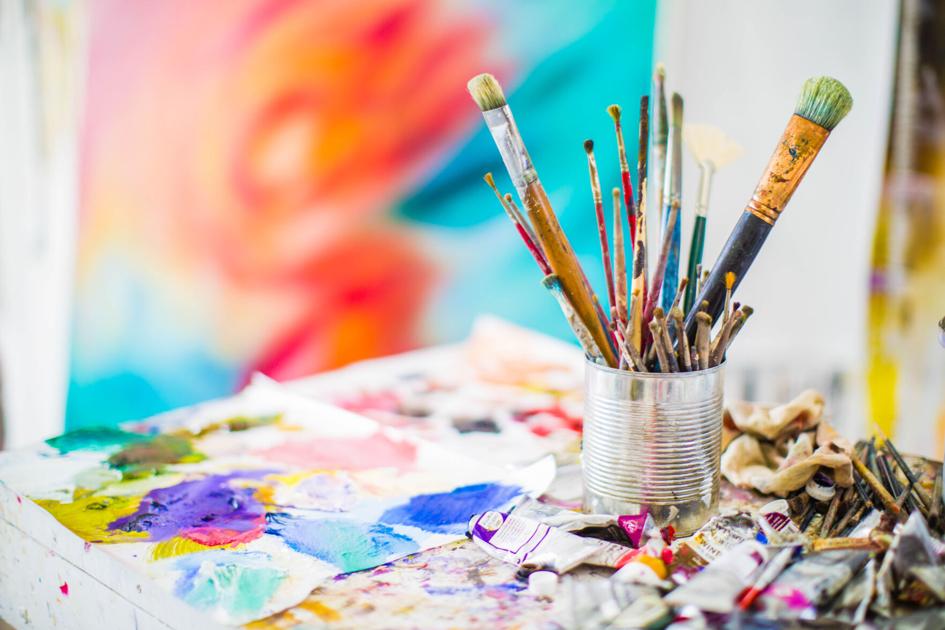 September 1 is the deadline to apply for the live art event You Are Not Alone on October 15 at Gallery 14, 212 S. 14th St. Applications are intended for visual artists and artists of the scene. The goals of this event are to change the conversation around mental health by raising awareness of what life is like with mental health issues, while continuing to build a network of support. All proceeds will go to the You Aren't Alone project initiatives. Submit art titles and descriptions, specifications and performance logistics via email to [email protected] For more information visit youarentaloneproject.com/call-for-artists.
Write in Color – A free creative workshop will run from 10 a.m. to 11:15 a.m. from July 6 to August 5 at the East Baton Rouge Main Library, 7711 Goodwood Blvd., and on Zoom. The workshop is for people aged 55 and over. Participants will build a portfolio of poems, journal entries, short essays / stories and photos that inform their writing. For more information call (225) 344-8558 or email [email protected]
The LSU Museum of Art at the Shaw Center for the Arts, 100 Lafayette St., will host a series of Celebrate Clay programs in person and on Zoom. The series will feature guests and ceramic artists from Form & Fire and The Boneyard. The first program will be a Zoom Only event at 5:30 p.m. on July 8, featuring artist Kurt Weiser. Free entry. Visit eventbrite.com/e/celebrate-clay-program-series-with-lsu-moa-tickets-157677113491.
Registration is open for the "Tangled Gems – Zentangle" class with Kathy Redmond from 1:00 p.m. to 4:00 p.m. July 9-11 at the Art Guild of Louisiana's Studio in the Park, 2490 Silverest Ave. To register, call (225) 933 -6008 or email [email protected]
The West Baton Rouge Museum, 845 N. Jefferson Ave., Port Allen, will host its monthly Outdoor Old Time Music Open Jam from 3 p.m. to 4 p.m. on July 11, in the museum's open-air barn or the side porch of the Juke Joint. . As space permits, jam sessions are open to any musician to play tunes including, but not limited to old country, bluegrass, Cajun, and folk music. The public is invited to sit for free. Free entry. In addition, on July 11 at 2 p.m., the museum will welcome Louisian poets Darrell Bourque and Melissa Bonin for a reading of poems on Acadian women which are variations of Henry Wadsworth Longfellow's Evangeline. This event coincides with the museum's current exhibition, "Evangeline: Evolution of an Icon". Free entry. For more information visit westbatonrougemuseum.org.